Board Voting
Lorencita "Lorrie" Lujan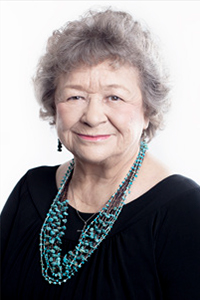 Ms. Lujan has served as a volunteer for SECU for 30 years. Ms. Lujan has served as Chair, Vice-Chair and Treasurer on the Board of Directors and has served on the Credit Committee. Currently Ms. Lujan is serving as Secretary for the Board of Directors. Ms. Lujan has 14 years experience working in state government for various agencies. Ms. Lujan has served as a volunteer at the NM School for the Deaf and is a lifetime member of the Benevolent Patriotic Order of DOES and the VFW Auxiliary. She is the widow of Brig. General Lawrence S. Lujan.
Pamela Gonzales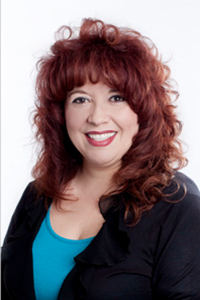 Ms. Gonzales has served on the Board of Directors for State Employees Credit Union for over 24 years. She retired from state government with 25 years of service and has been working as a federal employee for the past 9 years. She has over 30 years of Management/Fiscal experience and enjoys putting her experience to good use as a part of her volunteer duties with the Credit Union. Ms. Gonzales is committed to continue to work on behalf of the members by faithfully performing the duties required of a Director and to ensure the financial services offered are beneficial to the members.
Leroy Garcia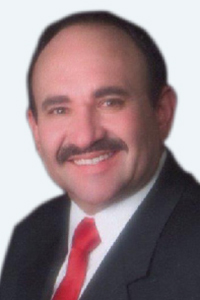 Mr. Garcia has been a member of the SECU for over 40 years. He was born and raised in Las Vegas, NM. He retired from the New Mexico Department of Transportation where he served as Assistant Deputy Secretary. He then was County Commissioner where he served two 4 year terms and was Chairman for 7 years. Mr. Garcia has run his own rental property business for the last 35 years. Being retired allows him to bring all his knowledge, experience and time to devote to the board. Mr. Garcia would appreciate your vote.
You may cast your vote in one of the following ways.
Visit your local branch and submit your ballot.